My writing samples are in two categories: "My Samples" and "Client Samples."
"My Samples" are non-client posts, just to show some variety. "Client Samples" are posts and articles I wrote for paying clients or marketing agencies. Per my agreement,  all client names and links to their pages have been removed to avoid duplicating their content (bad for SEO).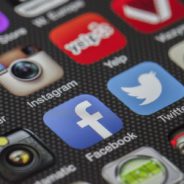 If you pay even a little attention to marketing, you see and hear the endless buzz about content. If you pay a great deal of attention to marketing, you probably get it and know why it's so important. If not, you absolutely need to start right now, and here's why. Your Business is Irrelevant Don't take that the wrong way. I don't mean irrelevant in the sense that it has no importance. I mean it in the sense that it doesn't matter what business you're in ­– you must have a content marketing strategy – if you don't want to become...
read more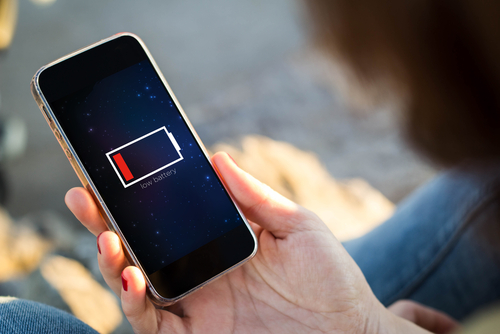 Every advance in technology can seem like a two-edged sword: For the young and tech-adept, it's like a Christmas stocking, full of new and exciting possibilities. For the older generation, it can often seem like a big virtual lump of coal. Although mobile technology isn't new by modern standards, each improvement can seem light-years ahead of the last. One of the most common frustrations for the 'mobile-unfriendly' crowd is battery life. While it may seem simple, even amusing to the younger generation, it could have serious consequences for...
read more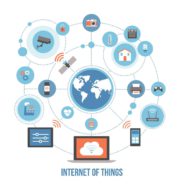 For many who live on the cutting edge of technology, the possibilities that abound with the Internet of Things (IoT) are endless fodder for all-night conversations – or all day for that matter. Don't believe it? Just pop into any coffee house at a tech college campus, find a table with a few IT or Robotics students and bring it up. You'll have giddy conversation flowing faster than mocha caffé lattes in no time. For the not-so-technical(you know, those who think Googling is something you probably shouldn't do in front of the kids), the IoT is...
read more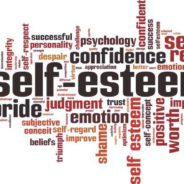 When we talk about life skills in the ATA, (Honesty, Self-Esteem, Discipline, Communication, etc.) it's interesting to me how much they overlap. Not only the foundational six life skills that we focus on at ATA, but the four or five dozen othercharacter traits that are so important to self-development. What Do You Estimate it's Worth? Looking at the classic definition of self-esteem, it derives from the words 'estimate of worth of one's self'. Or, in other words, being comfortable in your own skin – or being okay...
read more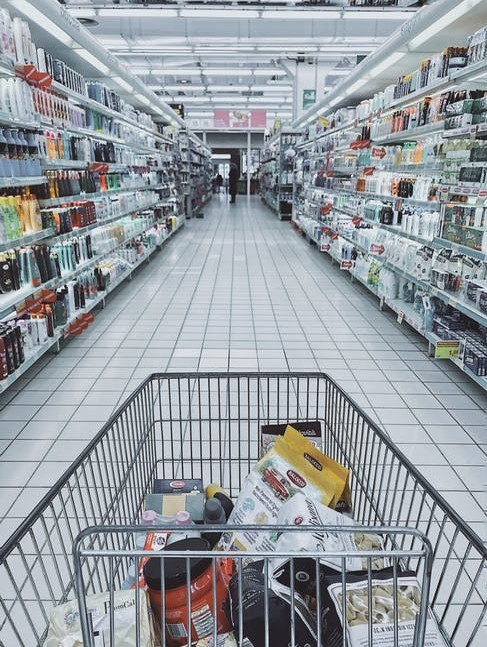 In an age where is seems Big Box chains seem to be getting bigger, it can be a struggle for small businesses to keep up. The reasons are no mystery. Among other things these are the top three: Pricing. Big Box stores have access to better pricing because of larger purchases. Sure, the small business can often buy larger quantities and get better pricing too. But they often don't have the shelf space or cash flow to justify the larger purchase needed to get the pricing they want. It's also a known fact that some big chain stores use their size...
read more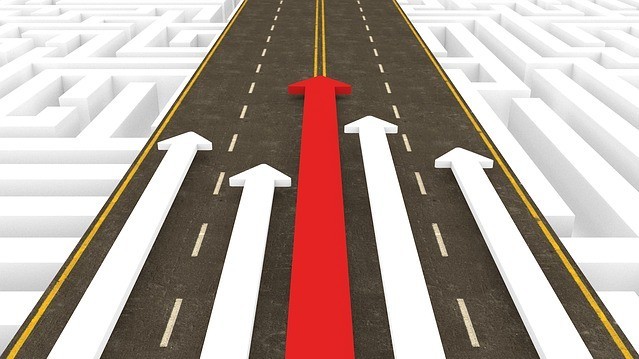 Note to readers: Articles on Leadership published here are for actual use in a leadership program I teach at my Martial Arts school in Salem, MO. I currently have 50 students, and growing. What is Leadership? Leadership is pretty all-encompassing word, and doesn't lend itself to a quick, one line definition. The simplest definition I've come across goes something like this: Leadership is the ability to persuade a group of people voluntarily to do a certain thing. I inserted the word 'voluntarily' myself. I believe if...
read more